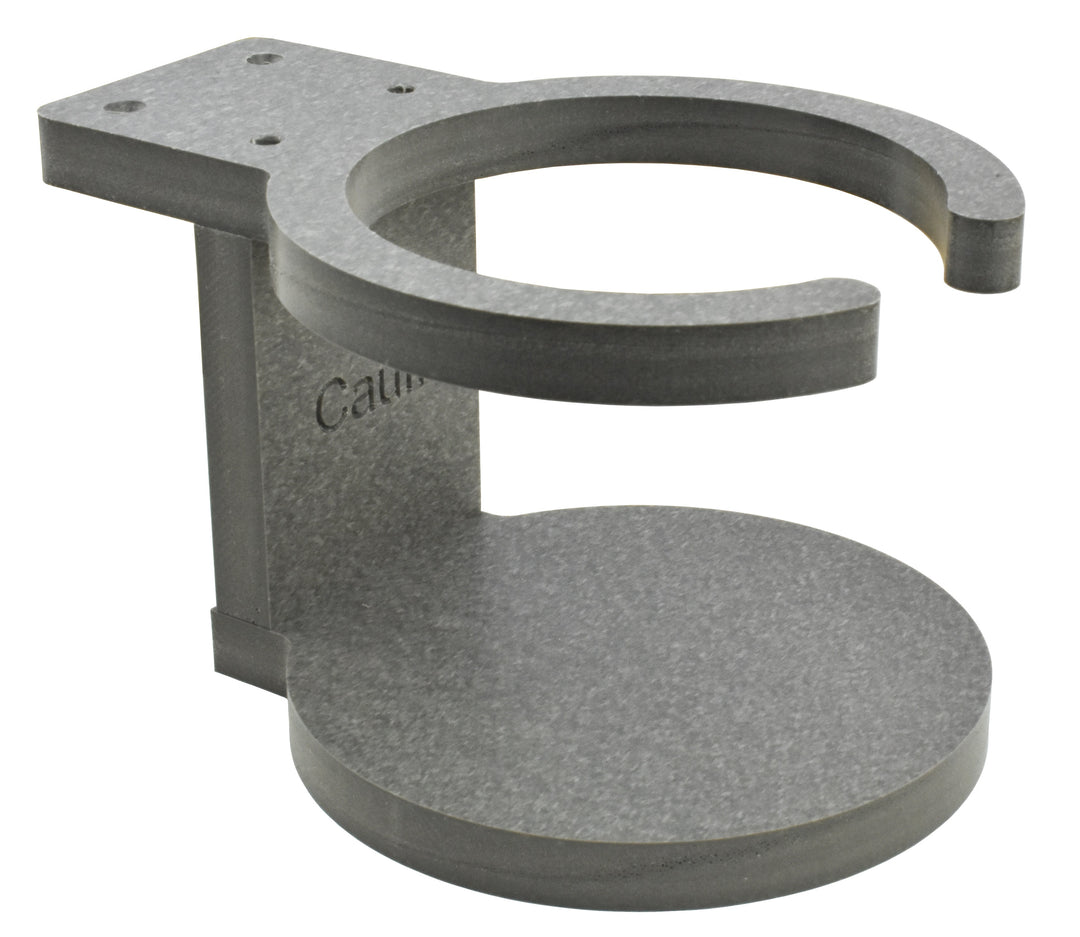 Posted on
---
The Adirondack Chair Cup Holder You Never Knew You Needed.
When you're out and about in the great outdoors, there's nothing better than an Adirondack chair to relax in while you let the stress of your busy life melt away. One drawback of these chairs, however, has been their lack of cup holders, but no longer! Thanks to the Poly Cup Holder for Adirondack Chairs, you can now enjoy your favorite beverages during your next outdoor adventure! This innovative product mounts easily  to any Adirondack chair in order to provide you with a handy place to put your drink.
Many Ideas Came Together Here
I was sitting in my Adirondack chair on a hot day, sweating and trying to enjoy a cold drink, when I thought there has to be a better way. I started searching online for Adirondack cup holder and found nothing that really fit the bill. So, I decided to design my own! I wanted something that would be easy to attach to the chair, wouldn't take up too much space, and would keep my drink close at hand.
Quality Materials, Easy to Assemble
The Poly Cup Holder is made from quality HDPE recycled plastic material designed to withstand the elements. It's easy to assemble, and it's the perfect addition to your Adirondack chair. It includes stainless steel hardware and two mounting screws. With this cup holder, you'll never have to worry about putting your drink down on the ground again. Order yours today!
The Poly Cup Holder is the perfect addition to your Adirondack chair. Whether you're enjoying a cold beverage on a hot day or a hot cup of coffee on a cold day, this cup holder will keep your drink within reach. Plus, it's easy to install and comes in a variety of colors to match your chair. So what are you waiting for? Get your Poly Cup Holder today!
It Has Personality!
The best part about this cup holder is that it has personality. Whether you choose the classic black or the more modern charcoal gray, this cup holder will add some spunk to your outdoor décor. It's also perfect for those who like to entertain, as it can hold small cups or larger mugs. And if you have kids, don't worry – the poly material is easy to clean.
Final Thoughts
The Poly Cup Holder is the perfect addition to your Adirondack chair. It's easy to install and use, and it will keep your drinks safe and close at hand. Plus, it's made from durable poly material that will withstand the elements. Whether you're relaxing by the pool or enjoying a sunset on the deck, this cup holder is a must-have accessory.
Quick links
Contact us
8797 James Road
Wooster, OH 44691
sales@cauff.com