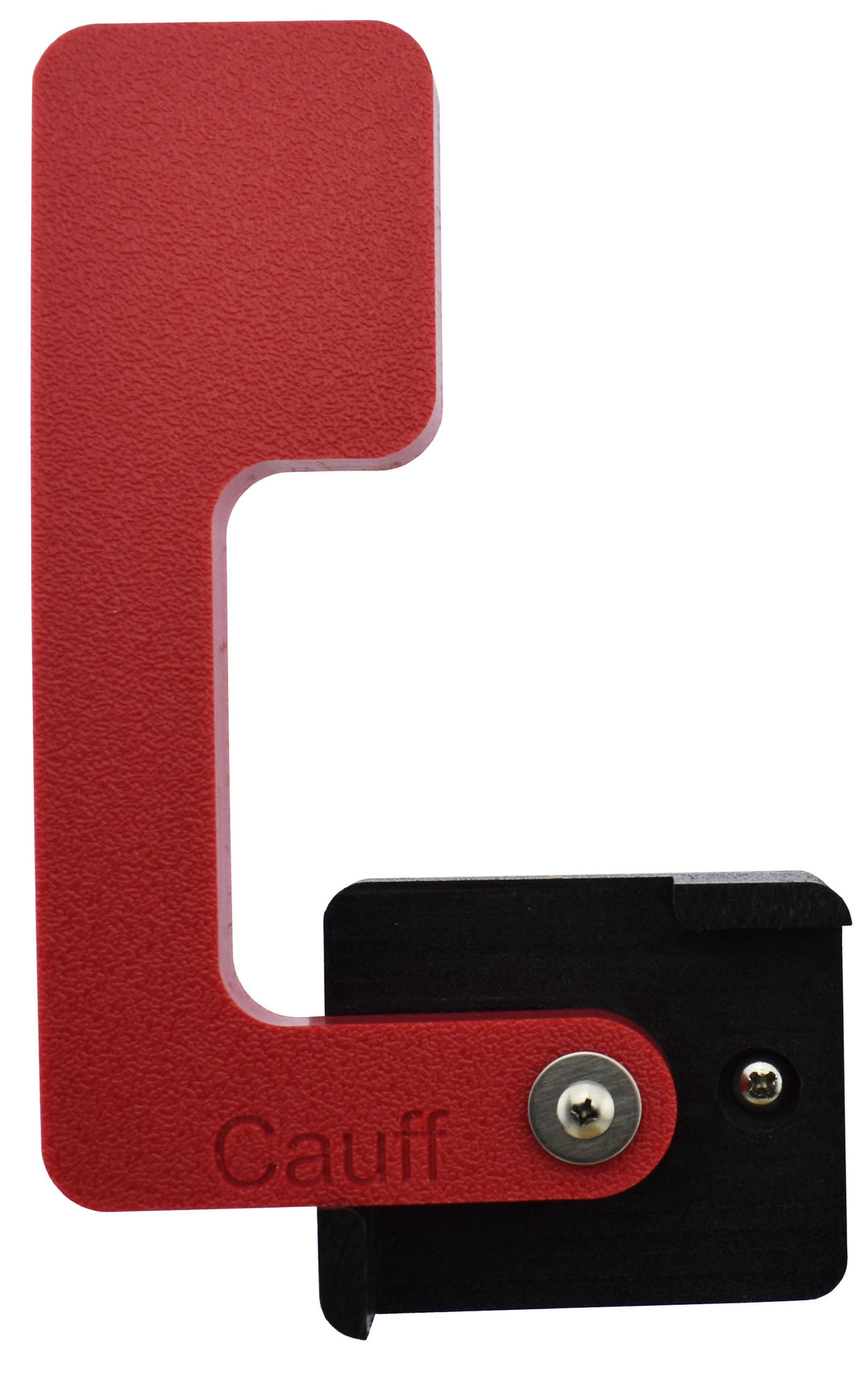 Posted on
---
There are many mailbox flag replacement kits available on the market, but the Heavy Duty Mailbox Flag Replacement Kit has become one of the most popular choices because of its high-quality construction and ease of use. With this kit, you can replace even your older mailbox flags, eliminating the need to worry about your mail getting wet or lost because of an inoperable flag! Use these steps to replace your mailbox flag today!
The Benefits of Replacing Your Flimsy Mailbox Flag
A decorative mailbox flag is a great way to show your personality and make your house stand out on the block. But what happens when that flag gets cracked, broken or old and worn out? You don't have to put up with a sad, tattered flag anymore - you can replace it easily with a mailbox flag replacement kit. These kits come with everything you need to get your mailbox looking like new again, including a new HDPE plastic poly flag and stainless steel hardware.
Why Buy from This Site?
All of our mailbox flag replacement kits come with heavy duty construction to ensure a long lasting fix.
Our mailbox flag replacement plastic is made from high quality HDPE plastic materials that will resist fading and cracking in all weather conditions.
Our metal mailbox flag replacement is made from durable stainless steel hardware that will not rust or break easily.
The Advantages of Our Flags
 1) Our decorative mailbox flags are made of high-quality materials that will last for years. 2) Our mailbox flag replacement plastic is much more durable than the flimsy flags that come with most mailboxes. 3) Our metal mailbox flag replacement is also very sturdy and will withstand wind and rain. 4) Our flags are easy to install and come with all the necessary hardware. 5) Our flags are Made in the USA
The Quality of Our Products is Superior
When you purchase a mailbox flag replacement kit from us, you can be confident that you're getting a top quality product. Our flags are made from heavy duty poly materials that will withstand the elements and last for years to come. Our flag can be mounted on brick, metal or plastic mailboxes.
Installing Your New Flag Is Easy!
Replacing your mailbox flag is easy with this handy kit. Just follow these simple steps:
Unscrew the old flag from the mailbox.
Screw the new flag into place. (Mounting screws included to mount on most mailboxes)
That's it! Your new flag will be flying in no time.
Quick links
Contact us
8797 James Road
Wooster, OH 44691
sales@cauff.com